---
Established in April 1992 by Yamagata Prefecture and Yamagata City, Tohoku University of Art and Design is the first venture of its kind in Japan where a university built with funds by the government has been turned over to be operated as an entirely private university.
Tohoku University of Art and Design holds the following principles: to confer knowledge far and wide as a center for academic culture; to fully educate and conduct research in the area of art and design; to nurture peaple who, while developing their intellectual, ethical and applied potential, find joy in the process of creation, as realized through the unification of art and learning; and to contribute to the improvement of academic culture and the vitalization of industry.
The University is located in Yamagata, in the central part of the Tohoku Region. This area has a rich history starting with the roots of the original Japanese culture of the ancient Jomon Era over ten thousand years ago. This environment helps accomplish our goal of establishing a new vision of the world utilizing science and technology in concert with artistic creation and conscientious effort.
Chairman : NEGISHI KICHITARO
President : NAKAYAMA DAISUKE
Vice-president : KIHARA MASANORI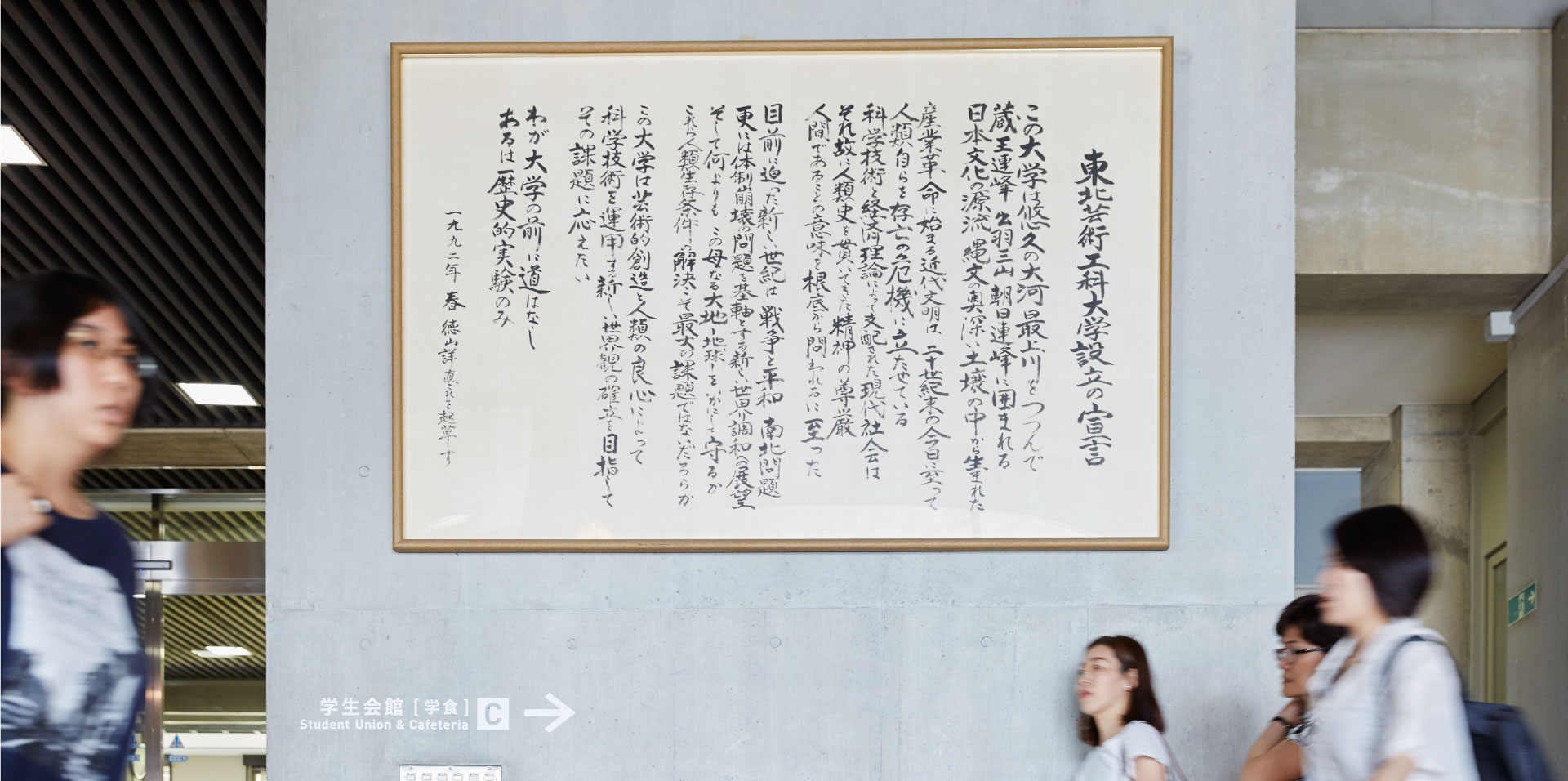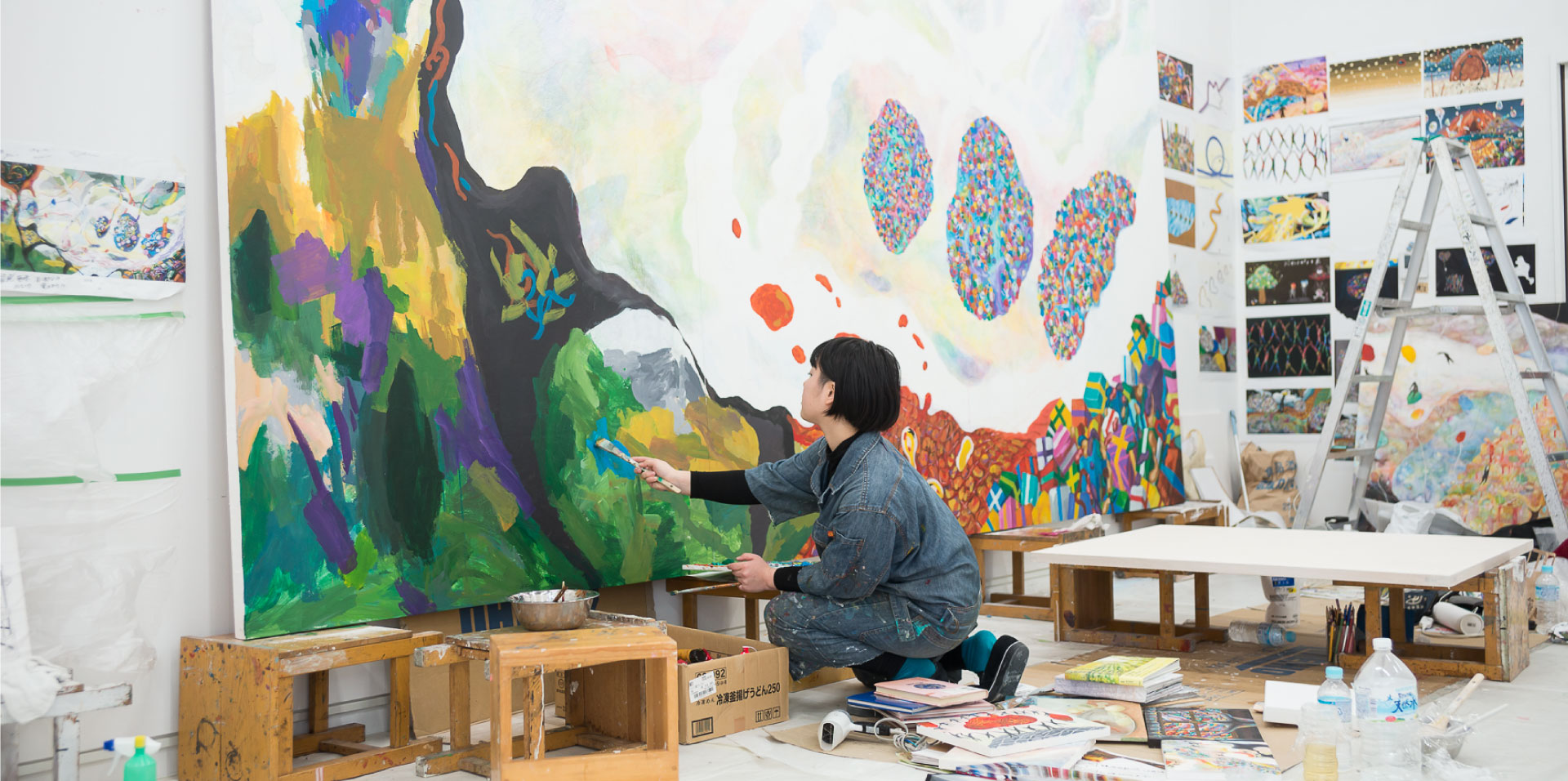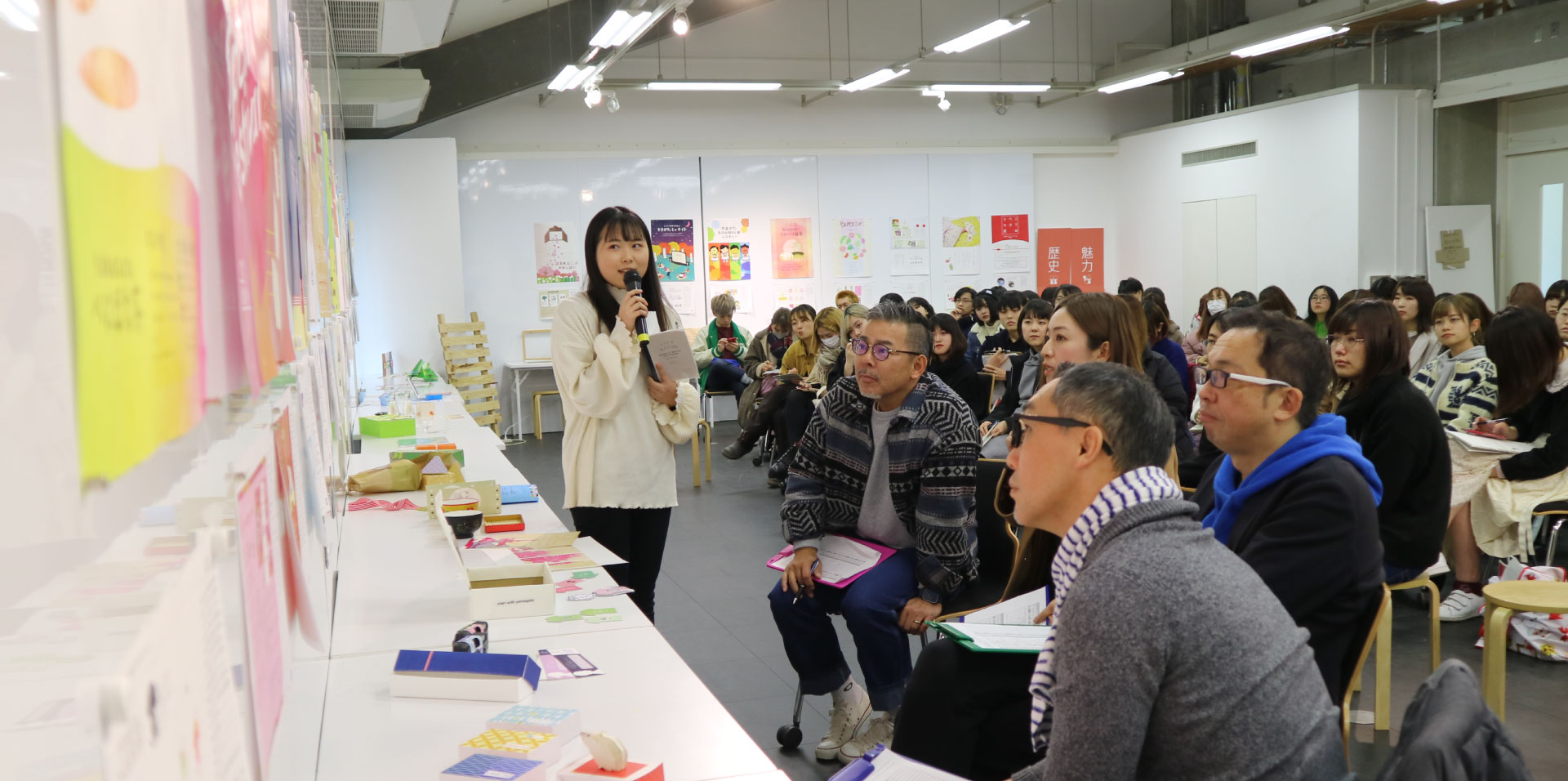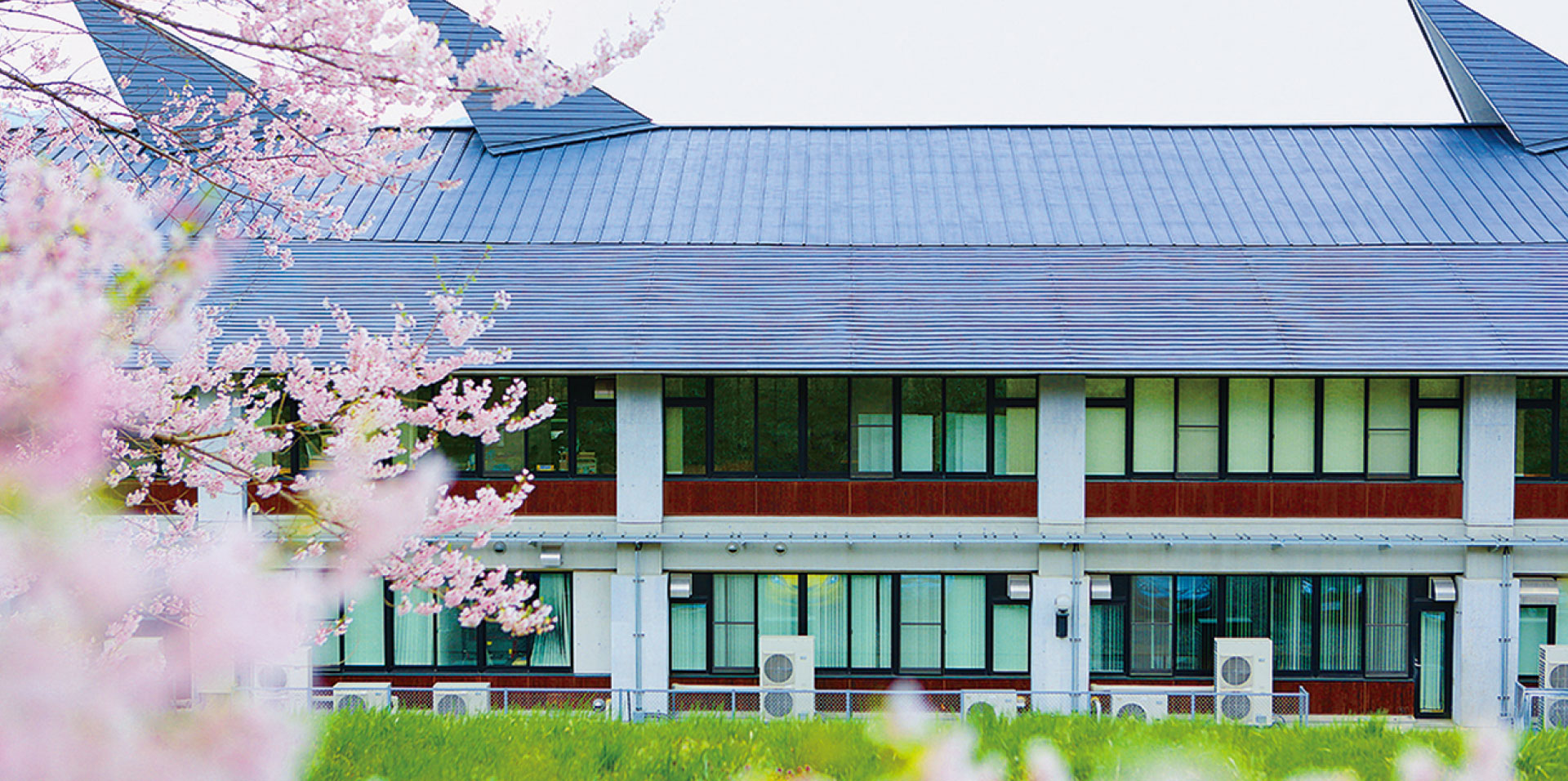 Related content